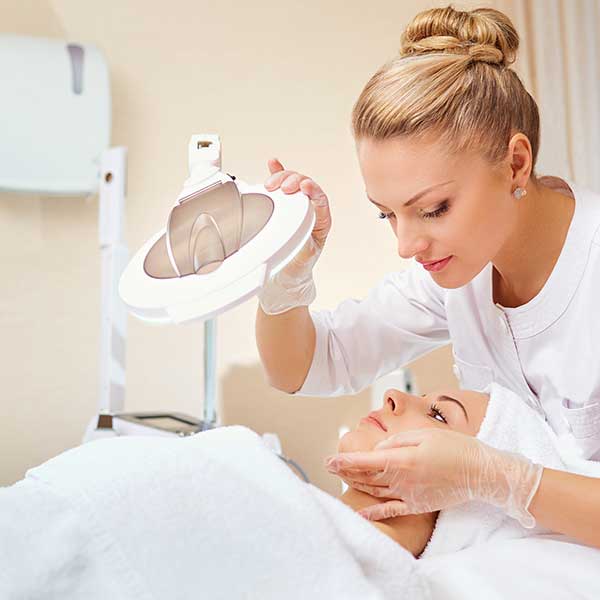 Complementary Skin Analysis
Get a professional, in-depth skin analysis based on your skin and lifestyle
Price: FREE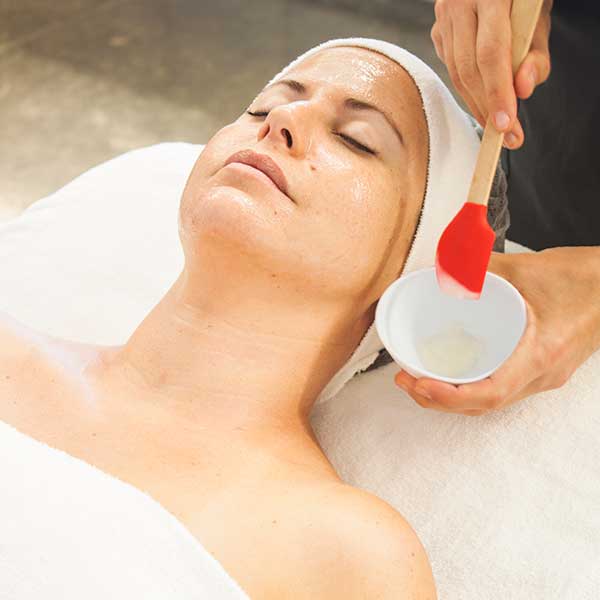 ProSkin 45
The Proskin 45 is a personalized treatment, based on your complimentary skin analysis. Let me design a 45-min treatment specifically for you and your skin concerns.
Price: $50, for 45 mins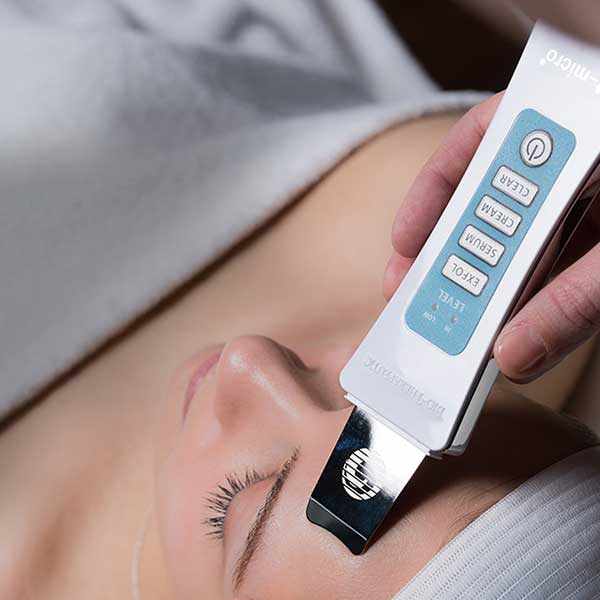 ProSkin 60
The ultimate treatment, different every time. Customized, sensorial 60-minute treatment featuring advanced products, techniques and technologies. This extensive treatment takes you on a journey to your healthiest-looking skin. Extractions are included.
Price: $80 with ultrasonic blade (deeper cleanse with added exfoliation) $70 without ultrasonic blade for 60 mins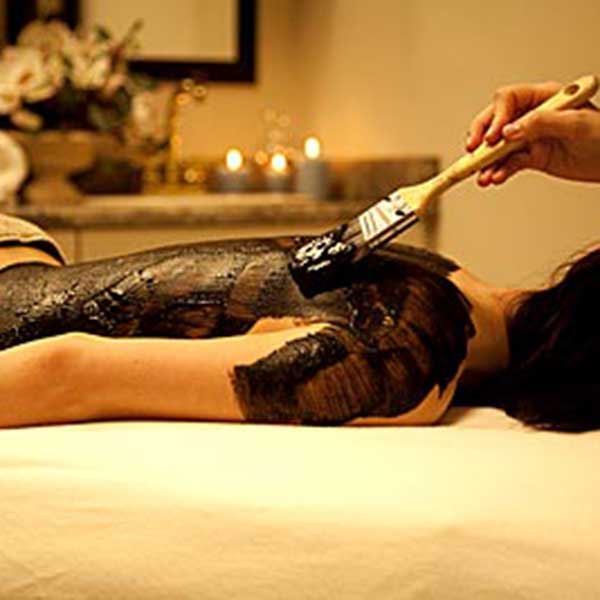 Back Facial
A back facial is a customized skin treatment for the back.
I can specialize a skin treatment just for the back with different sugar and salt scrubs. I will also choose from a variety of different spa muds depending on your concerns. 15 min back massage included.
Price: $55 for 45 mins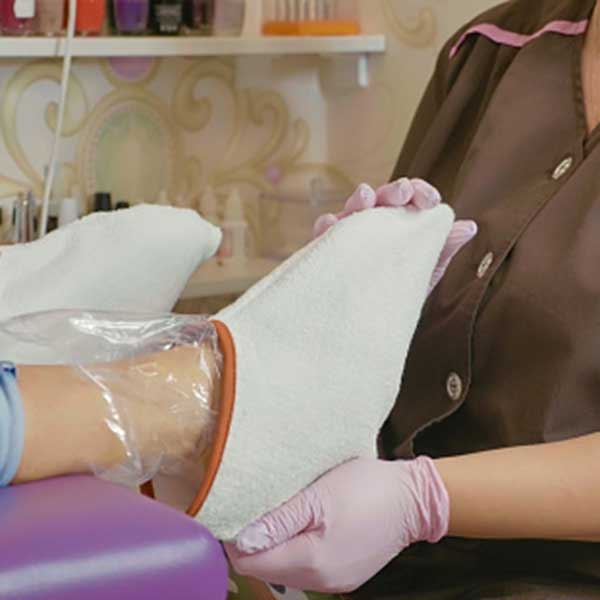 Luxurious & Nourishing Hand & Foot Treatment (add on)
Want soft silky hands and feet? Add on an affordable luxurious and Nourishing Hand and Foot Treatment with any facial service.
Price: $40 for 30 mins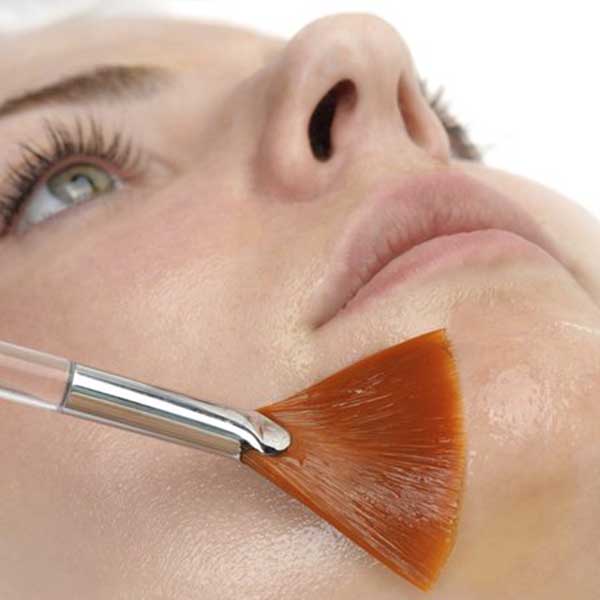 Pro power peel 45
This express 45-minute treatment features a highly active Pro Power Peel, tailored to your skin's needs. This peel smooths skin while targeting signs of acne, hyperpigmentation and premature aging for a completely customized experience.
Price: $65 for 45 mins
                 Price:$195 for Three Pro power peel treatments
                 Price:$390 For Three Pro power peel treatments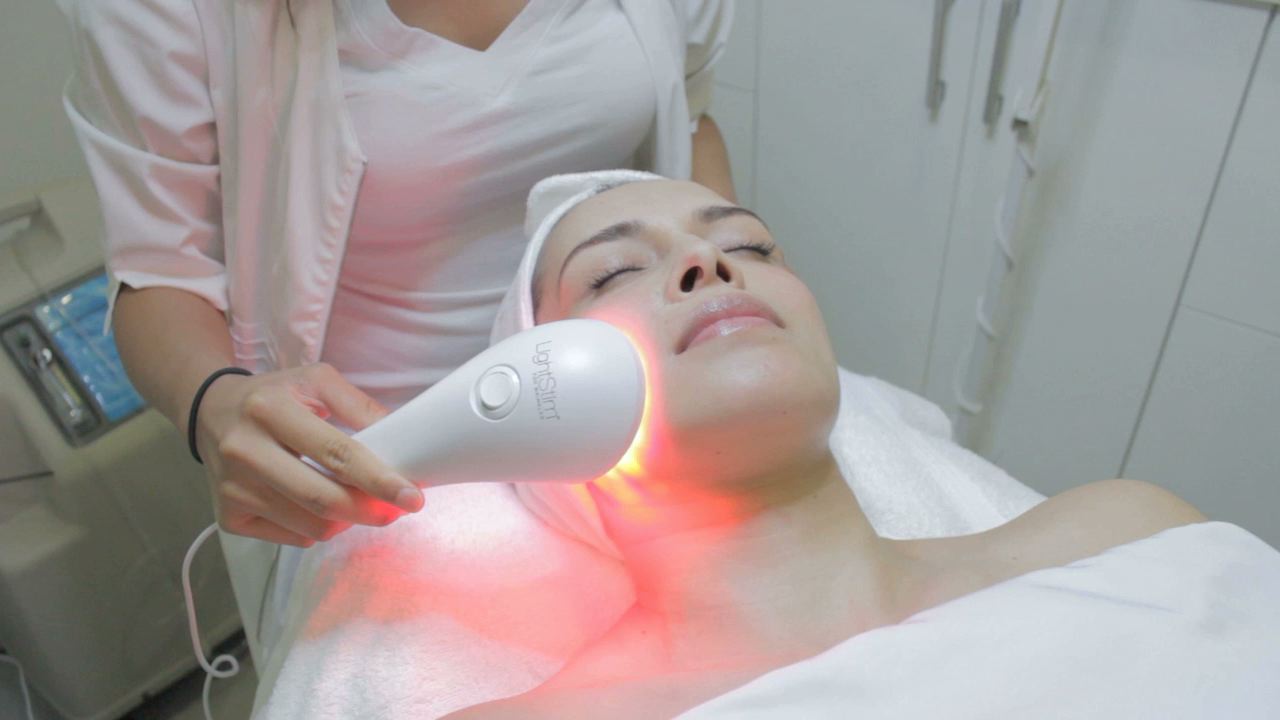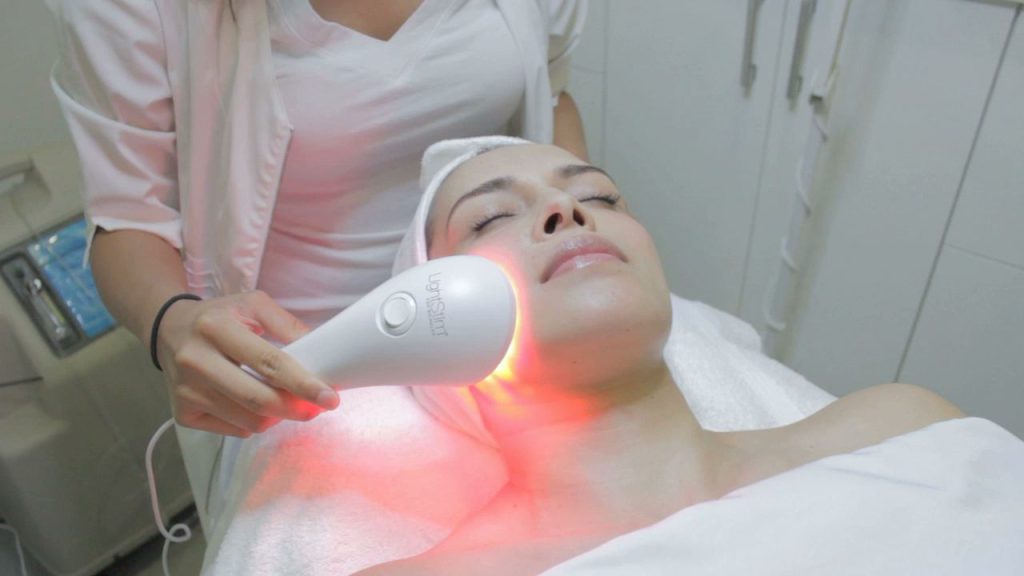 LED Light Therapy Add-on
This non-invasive treatment uses low-level, skin-safe light to improve skin's appearance. The different wavelengths of light enter the skin at distinctive depths to target a variety of skin conditions. LED therapy is primarily known for helping stimulate collagen production, which can help smooth skin's appearance and reduce visible damage from acne, age spots and wrinkles. The most common types of LED therapy are:
Red Light: addresses early signs of premature skin aging while also promoting wound healing and repair.
Blue Light Therapy: affects the uppermost layer of the skin and known to kill acne-causing bacteria.
Price: $20 for 15 mins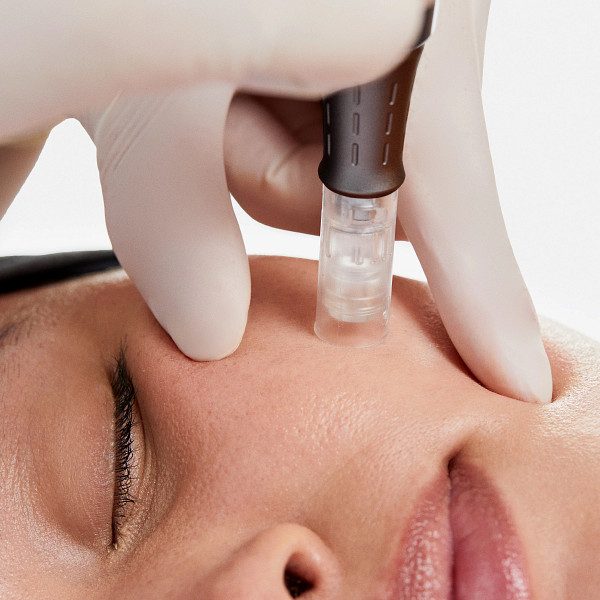 Pro Nanoneedling 45
Dermalogica's Pro Nanoneedling 45 min treatment delivers advanced professional results for skin texture and signs of aging. This treatment uses innovative techniques and powerful, professional-grade actives to instantly help diminish the appearance of lines and wrinkles, brighten complexion, and smooth the appearance of skin. Will also receive a tube of Pro Restore for after care.
Price: $85 for 45 mins
   Pro Nanoneedling 60 with Extractions and LED included
Want visibly smoother skin texture with zero downtime? Resurfacing actives and professional serums are infused into skin with a unique device which uses tiny cones to maximize penetration. Extractions and LED are included in this Treatment. Also will receive a two tubes of Pro Restore for after care.
Price: $130 for 60mins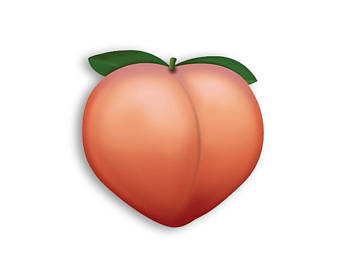 Peachy Fanny Facial with High Frequency
The Peachy Fanny Facial with High Frequency is a treatment is a butt facial, is a treatment that involves the application of skincare products to your buttocks with the goal of achieving brighter, smoother, and firmer skin. The Benefits of Getting a Butt Facial :Reduces swelling and bruising. Lymphatic drainage removes stagnant areas of lymph and cellular waste products and reduces inflammation in the affected areas, which decreases swelling and helps bruises heal more quickly. Treats butt acne. Folliculitis, often referred to as butt acne, is a skin condition where red bumps form on your butt because of hair follicle blockage being clogged and infected with bacteria which leads to red bumps and pus-filled follicles. Bacteria have a better chance of growing on your butt because it's often neglected, getting a butt facial helps treat this condition because it removes dead skin cells and oils from the surface of your skin preventing clogged pores and promoting skin cell turnover.
Price: $60 for 45 mins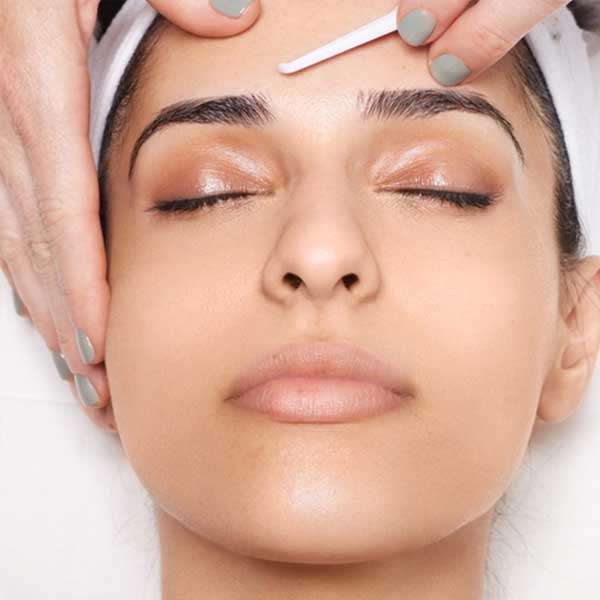 ProSkin 60 dermaplaning Facial treatment
Dermaplaning is a procedure that exfoliates your skin and gets rid of dirt and vellus hair, better known as "peach fuzz."
It's different from dermabrasion, where an aesthetician or doctor uses a high-speed, rotating brush to exfoliate the skin. With dermaplaning, they use a scalpel or a tool called a dermatome. The aesthetician moves the dermatome, which looks like an electric razor, back and forth to scrape off the top layer of dead skin.
Benefits of Dermaplaning
The exfoliation and hair removal can leave your skin brighter and smoother. The treatment may soften fine lines and wrinkles and ease hyperpigmentation, or uneven skin tone. It's also used to treat deep acne scars. How well it works really depends on your skin type, tone, and medical history.
   Price: $80 for 1hr and 15 mins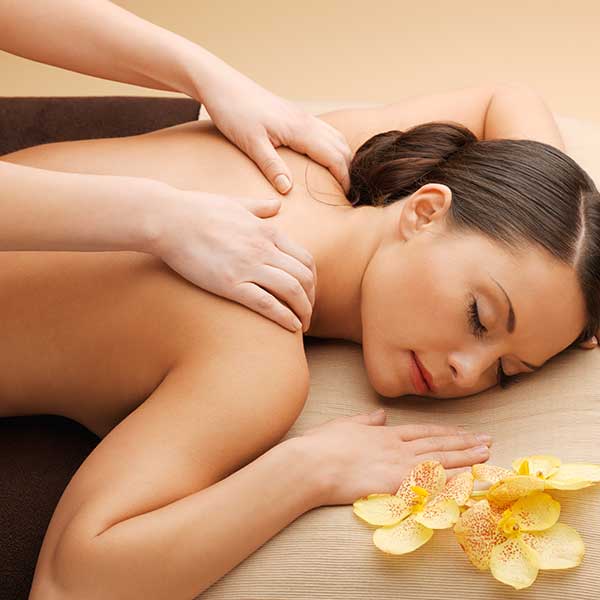 Swedish Massage
Increases oxygen flow in the blood and releases toxins from the muscles. This is a great way to relax and relieve stress. Light to medium pressure.
Price: $45 for 30 mins, $65 for an hour, $95 for 90 mins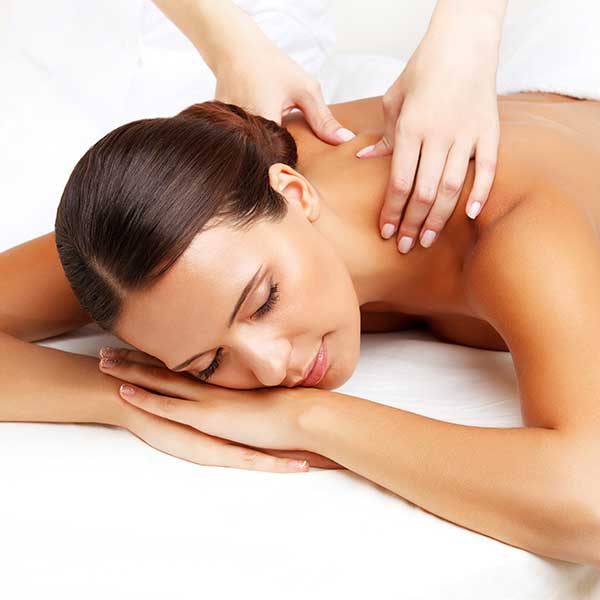 Deep Tissue Massage
A deep tissue massage helps relieve chronic muscle tension and aid in the release of muscle soreness using Swedish massage techniques with direct deep pressure.
Price: $50 for 30 mins, $70 for an hour, $100 for 90 mins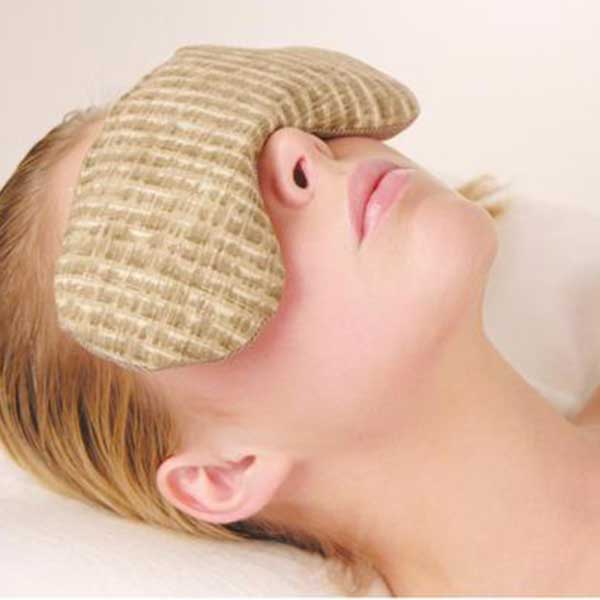 Heated or cold herbal Eye Pillow(add on)
The Eye Relief Pillow is great for sinus headaches, stress relief, and many other common ailments.
Price: $8 for 15 mins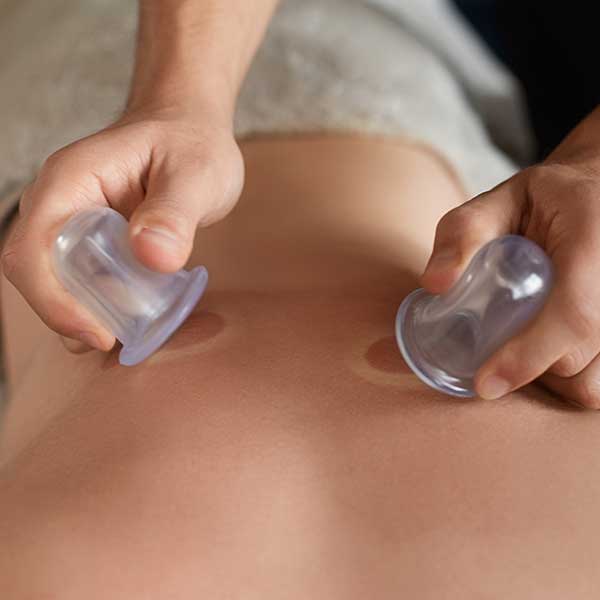 Cupping Therapy Add-on
Cupping Therapy is an ancient Chinese Method of creating healing in the body through negative pressure by means of suction. The main principle is to create a surge of blood flow underneath the cup, to an area of disease. This action stimulates white blood cells, pain relief receptors and localized healing takes place.
Price: $25 20 mins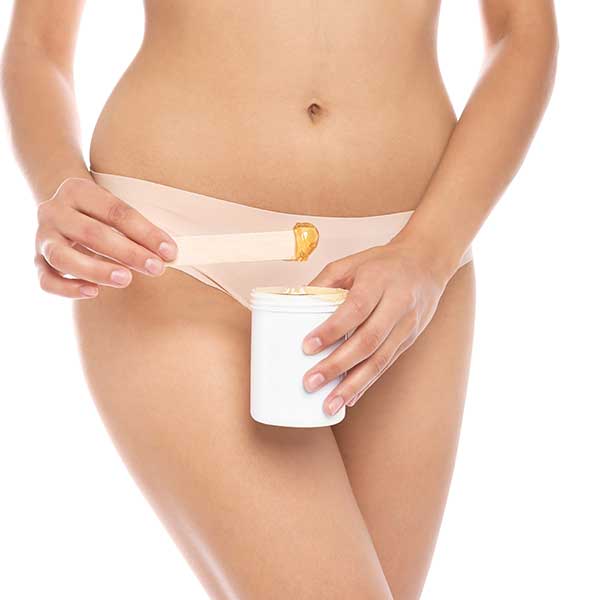 Bikini Waxing
A 'tidy up' that removes any hair that could be seen while wearing a bikini or a swim suit – so from the upper thighs and just outside the panty line, and also from the top that might peek over the waistband.
Price: $45 for 45mins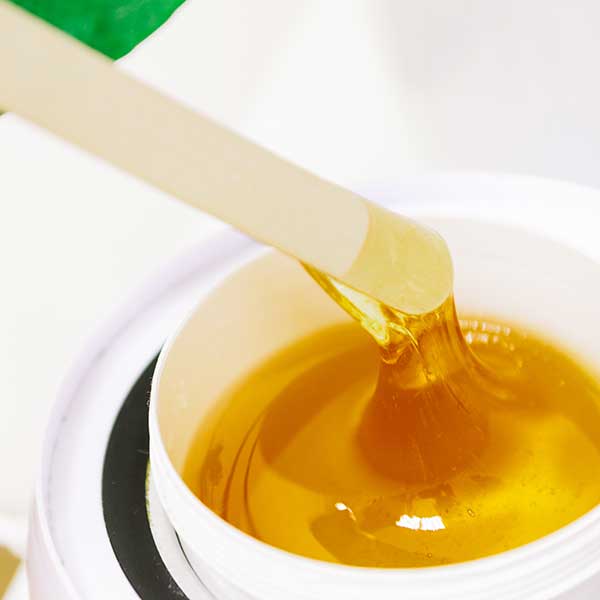 Brazilian Waxing
All hair is removed from the front and back of private areas.
Price: $70 for an hour
 Brazilian Wax +Instant Soothe Vajacial
Get a complete brazilian wax front and back hair is removed. The Instant Soothe Vajacial is an intensive soothing and calming treatment designed for use immediately after waxing services for calming, soothing, and revitalizing the skin. Formulated with Dragon Fruit, containing high amounts of antioxidants, and vitamin C + E. It combats breakouts and promotes blood flow providing instant relief from redness, and inflammations. Dragon Fruit is also loaded with vitamin B3, that enables it to soothe and repair the skin. Other ingredients that make this kit a winner is Tea Tree, Eucalyptus, and Calendula.
This treatment is vegan, paraben-free, phthalate-free, cruelty-free, gluten-free, and non-toxic.
· Gently cleanses and exfoliates the skin and brightens the complexion
· Calms & soothes the skin
· Contains natural antiseptic and antimicrobial properties
· Provides intensive care moisture and boosts cell turnover
· Firms, restores, and rejuvenates the skin, leaving it soft and silky smooth
  Price:$130 for hour and 45 mins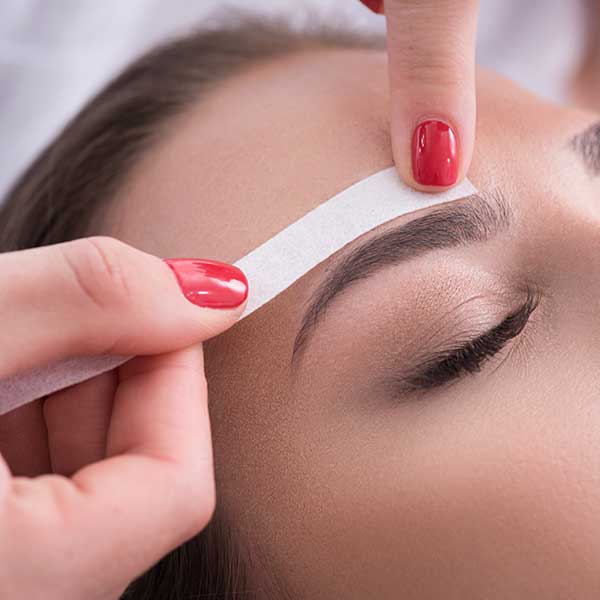 Eyebrow
Cleaning up of untidy hair in the eyebrow area, also includes tweezing and trimming
Price: $15 for 20 mins